You Can' Blame The Youth, You Can't Fool The Youth...

On the real I'm going to keep it 100....
Mr. Marley is one of my favorite 3 musicians of all-time. Just felt like sharing a song/video from the original Wailers, back when they had Peter Tosh and Bunny. The message in this song is as true today as it was when it was written. The problems still exist today, just in different forms. Don't let television or your required reading books for school be your only sources of knowledge. Read to gain knowledge for yourself and for better understanding. Don't be a puppet for the politicians each election year. Stand up and be heard all the time. Think outside the box especially if your box is small and narrow. Bob stood for so many things to many people, but above all he stood for freedom and righteousness and he used his music to get his message across to the masses.....
[youtube=http://www.youtube.com/watch?v=M3pi-6fInng&hl=en&fs=1]
P.S....... Pep the columbus reference in the song..... Isn't it ironic that today is "Columbus day".... what a crook he was, and we are still tricked into celebrating this guy.... what a f-ing joke. Read this nice blog post entitled The Real Columbus Day or Rediscovering the real Columbus.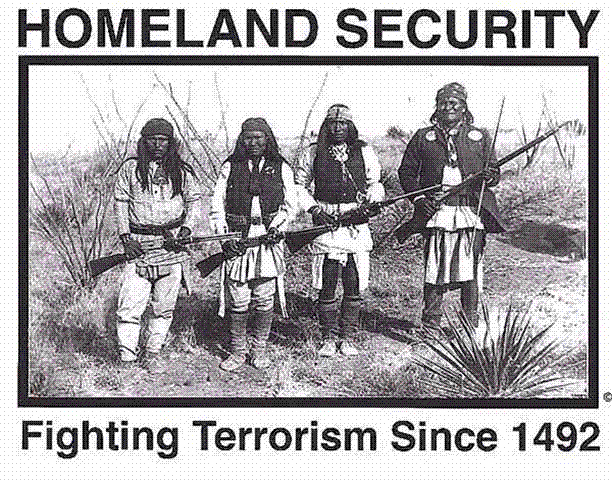 And That's That....